Why A Cloud-Based Infrastructure?
Why waste money on quickly depreciating hardware when you can enjoy access to your data and applications whenever and wherever you need it? Moving to cloud-based email and document sharing improves collaboration and your ability to do business on the go.
A cloud-based infrastructure allows you and your employees to share, edit, and publish documents in a unified system, improve communication, and enhance your day-to-day business processes. Getting information to and from the cloud has never been easier or more affordable. With Right Click Technology's cloud services management, you'll never have to worry about management, maintenance, or equipment that keeps them running smoothly.
A cloud-based infrastructure scales with your business, can be easily customized for your specific business needs, and is cost-effective.
Benefits
Increased efficiency
Collaboration
Secure critical files
Business continuity
Improve communication
Managed by Cloud Experts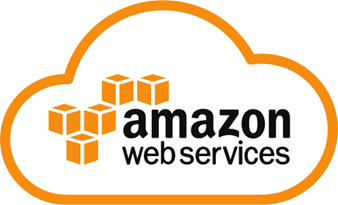 Public Cloud
We manage cloud servers in AWS® (Amazon Web Services) and Microsoft Azure® to host your resources. Public cloud options are cost-effective and flexible, allowing you to pay only for the resources that you use, only as often as you use them. We can guide you through the migration process and help you select the right services for your business needs.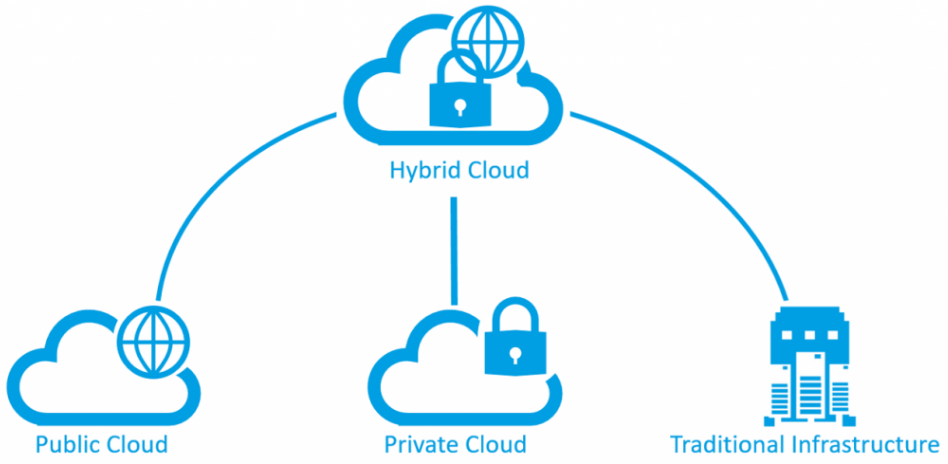 Hybrid Cloud
Many businesses want to enjoy the benefits of the public cloud without moving all their workloads there. Or they want to retain an on-premises data center while moving some services to the cloud. Choose a hybrid cloud solution to take advantage of a mix of on-premises, private cloud, and public cloud computing environments. We can help you select readily-integrated platforms to maximize performance and affordability.